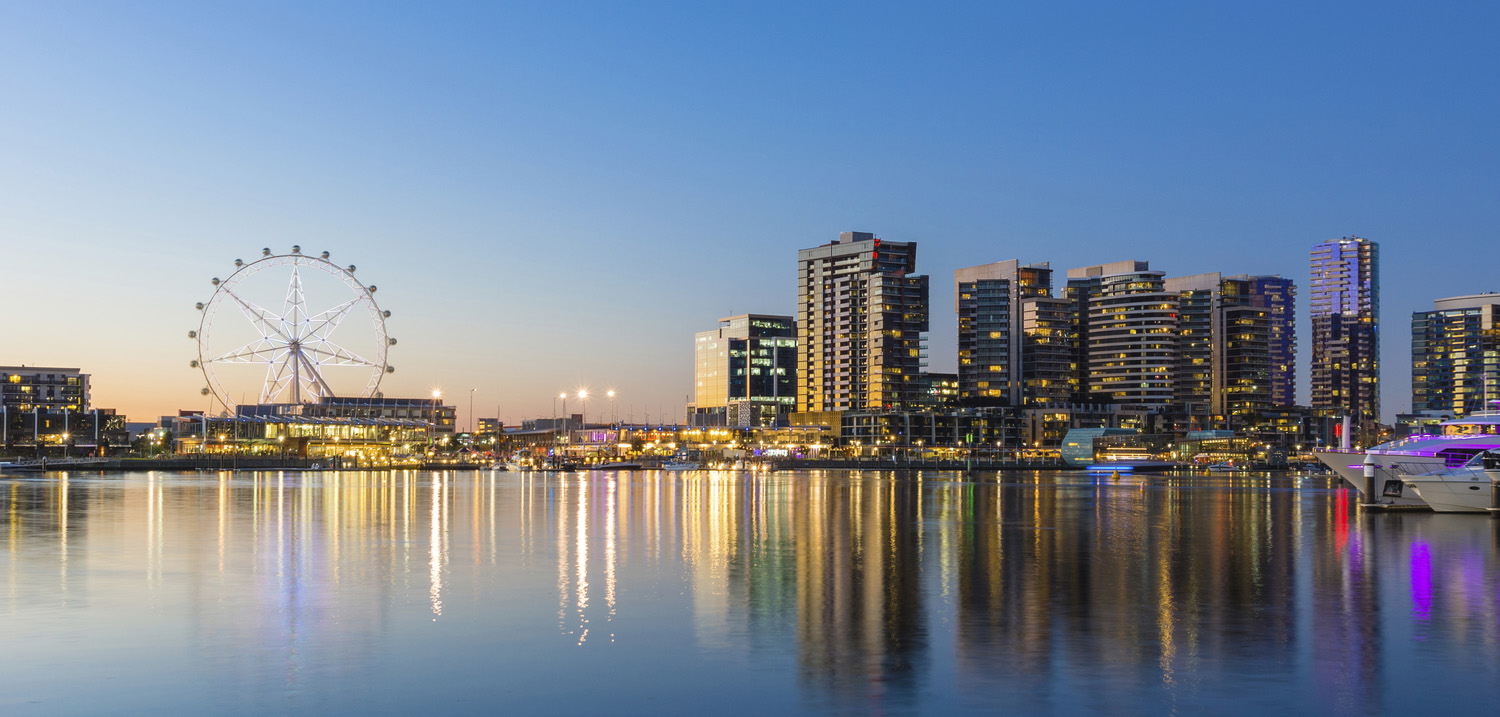 OUR STORY
K & Co. Media is a global marketing and entertainment company that focuses on consultation, business management, brand elevation, talent strategy, social media, PR and events.
Founded by industry expert, Katana Natasha, with satellite offices in Los Angeles, San Francisco, Carmel, New Zealand and Australia, K & Co. Media represents those who wish to increase their name recognition. Our company offers services, such as, consulting, marketing, branding, identity, packaging, writing, print, web and graphic design, social media, PR, photography, advertising, TV, radio, film, strategic partnerships, talent strategy and artist management.
With over 20 years in the business, K & Co. Media specializes in bringing your ideas to life with event planning services. We take pride in developing press-worthy event concepts, hosting private parties, business and product launches, book signings, CD release parties, concerts, golf tournaments and philanthropic events.
K & Co. Media serves an array of clients, such as, automotive, business and professional services, consumer products, fashion, food, spirits, restaurants, retail, music, entertainment, tourism, hospitality industries and non-profits. K & Co. Media has developed media campaigns for a wide range of lifestyle and entertainment clients with a special focus on "media buzz." At K & Co. Media, we get clients more attention, which generates into more sales. We are most proud of our creative, innovative and trend setting clients.
GET A FREE CONSULTATION
Contact us and we'll get back promptly to address your business needs.
FREE CONSULTATION