Allow us to introduce you to a contemporary side of K & Co. Media, our Artist Management Division, a department which manages the careers of mainstream artists in the music industry. 
We assist musicians and bands with their public imaging, packaging, PR and overall marketing.
Whether an artist is just getting started or is well established, K & Co. Media offers special packages that will gain them more media attention, listeners and ultimately more fans. K & Co. Media brings an abundance of experience to every project, covering many different styles of music from jazz, hip hop, rock, pop and more.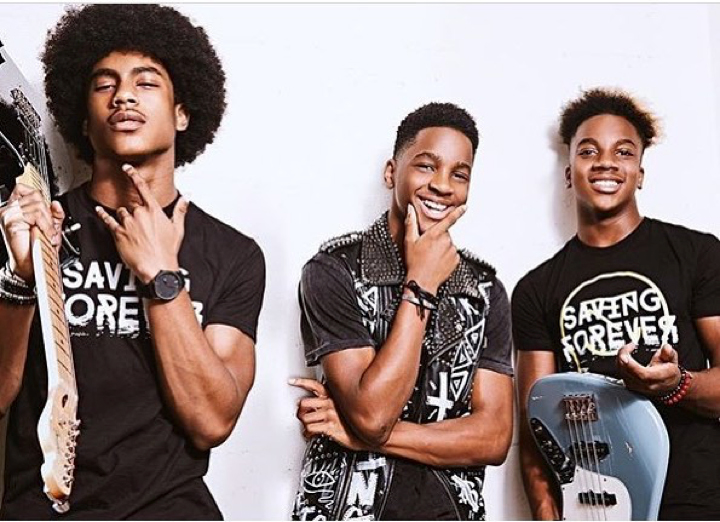 K & Co. also partners with managers and record companies, assisting them with their signed artists, handling artist development.  Our goal is to make sure the artist receives mass exposure across the commercial and independent sectors while the artist retains full control of their image.
We offer a broad range of options for the progression of our artist's careers so each can grow professionally. We make sure we are active and knowledgeable when it comes to the ins and outs of the music business, and we are always at the forefront of commercial management so we can bring the best service and exposure to our clients.
For more information on Artist Management opportunities, please email inquiries to info@kandcomedia.com.