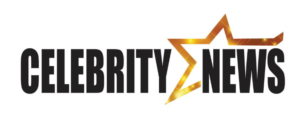 For over a year, K & Co. Media has been working together on an important partnership with
CELEBRITY NEWS
! We are proud to announce that we are now Co-Owners of this incredible site at
www.GlobalCelebrityNews.com!
With over 100k hits per month and a huge social media following, we can now get our STAR clients even more global promotion and editorial stories as they deserve.
Celebrity News brings unique, global entertainment news from around the world. Our Team of Publishers bring entertainment news about awards, fashion, lifestyle, movies, music and television. We also have access to red carpet and live events, as well as, one-on-one in-depth interviews with stars and celebrities. In addition, we take you behind the scenes – backstage, on set and to private parties. Stay tuned for our re-launch with Celebrity News on our global site coming soon!